Theater Program
Auburn High School Theater Company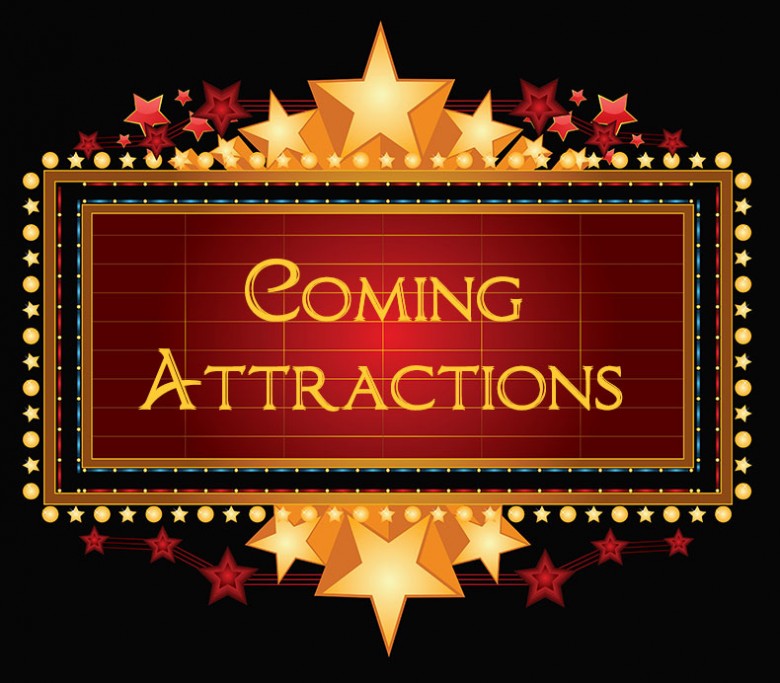 Fall Play
November 5 & 6, 2021
Tickets Now On Sale!
Advanced tickets for reserved seats are $8 for adults and
$6 for students and seniors.
Tickets will be $2 more at the door.
There will be limited seating for these shows to maintain social distancing.
Masks will be required.
For in-person ticket sales please contact
Amy Williams at awilliams@auburn.k12.il.us or
call (217)438-6817 ext. 1241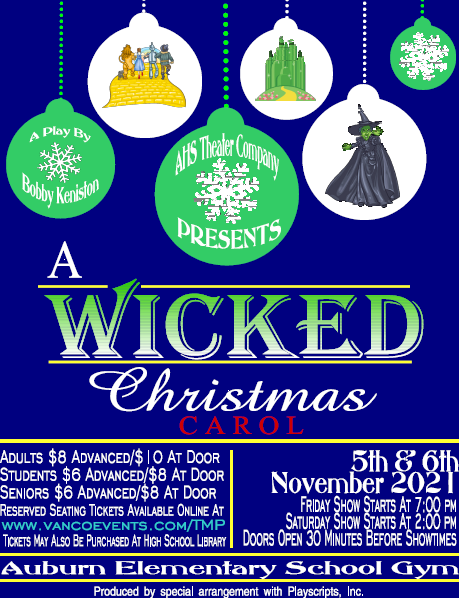 Spring Musical
March 4, 5, & 6, 2022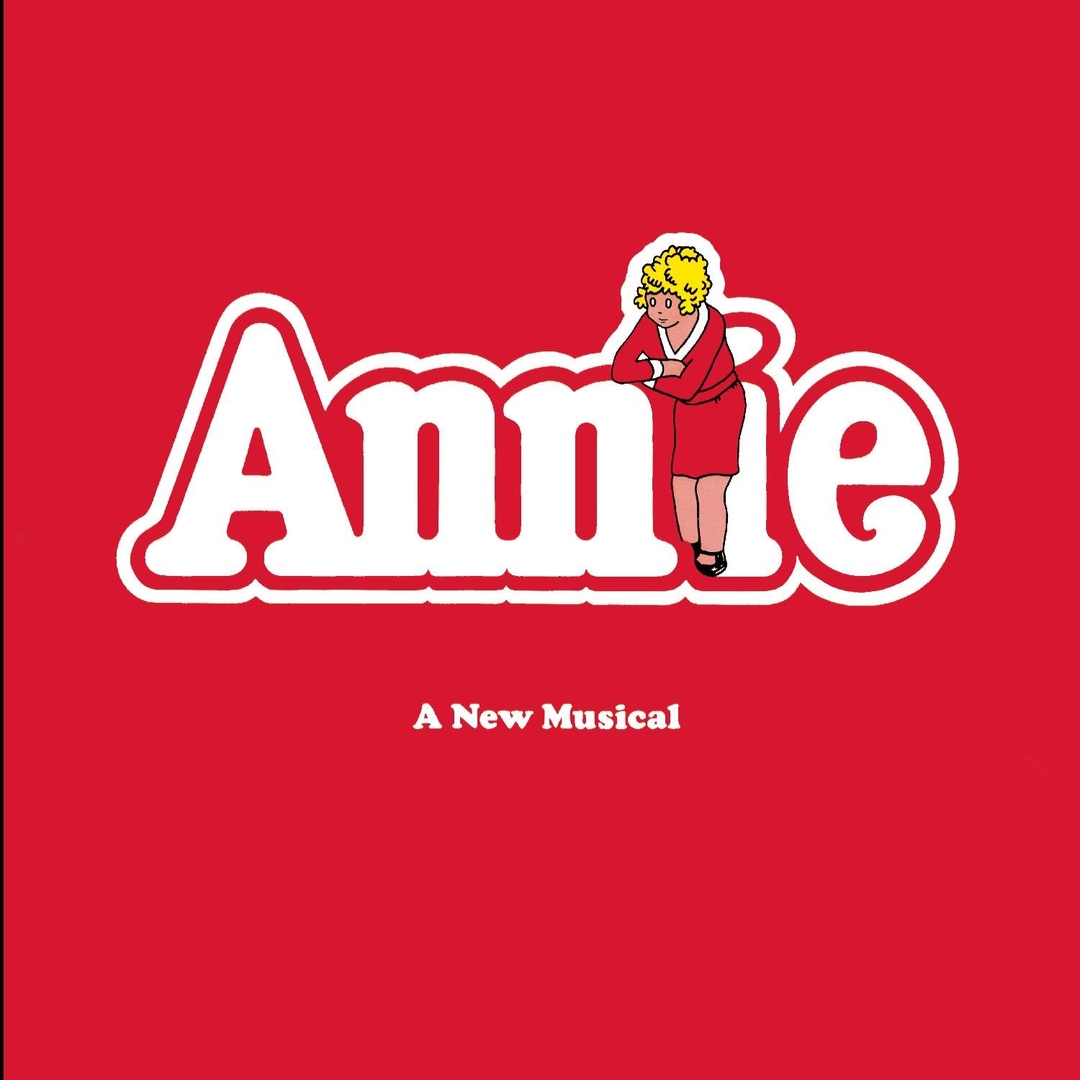 Join Theatre Club!
Anyone interested in theater is welcome to join.
If you are interested in joining please join the Google Classroom using the code: 3amfctr
Whether you want to perform or work backstage all are welcome!
Auburn High School Theater Production Archive
Leaving Iowa
Spring Play May 14,15, & 26, 2021
Link to Performance on May 14, 2021 ACT ONE
Link to Performance on May 14, 2021 ACT TWO
Link to Encore Performance on May 26, 2021
Brothers Grimm Spectaculathon
Fall Play October 25 & 26, 2019
Grease
Spring Musical March 15 & 16, 2019