Auburn High School
- THE PRINCIPAL'S PAGE -
- PARENT / TEACHER CONFERENCES -
- HOME FOOTBALL GAMES -
AUBURN HIGH SCHOOL PHONE: (217) 438-6817
511 NORTH 7th STREET FAX: (217) 438-6153
AUBURN, ILLINOIS 62615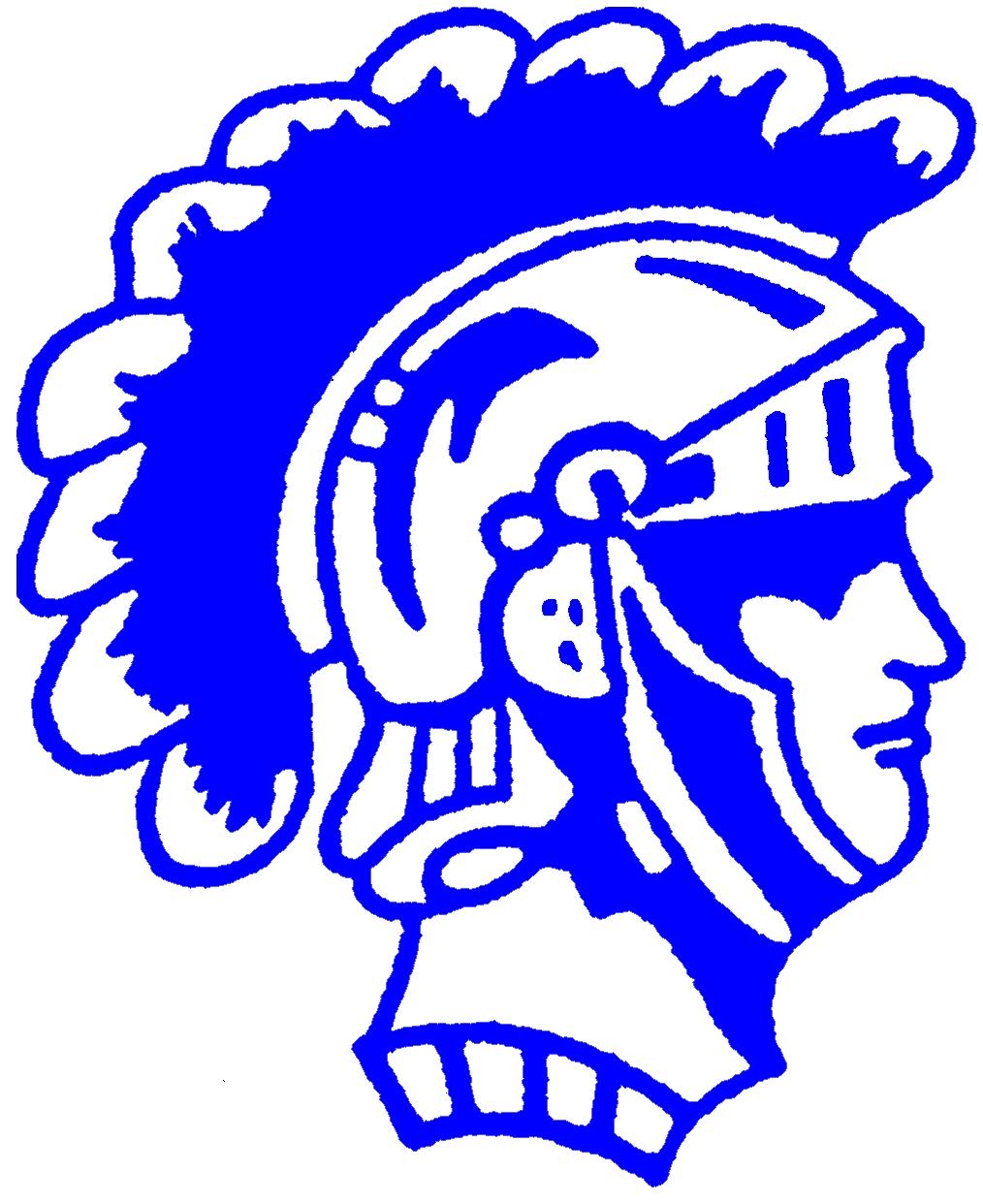 Auburn High School has a tradition of academic and athletic excellence that is known throughout central Illinois. Starting with the 2007-2008 school year, that tradition has been enhanced with the annexation of the Divernon School District. With a high school enrollment of 454 and 33 certified teachers, Auburn High School is able to provide a wide range of class offerings while maintaining the small town personal approach to education. It has been the goal of Auburn High School to continue providing students with the opportunities and the tools they need to be successful after graduation. The growing pride and tradition is one that every member of our community embraces.
PARENT / TEACHER CONFERENCES 2008
Parent / Teacher Conferences are scheduled for:
Thursday November 6 from 8:00am – 8:00pm
Friday, November 7 from 8:00am – Noon
The high school will have an Open Conference Format. This means that parents can come and go as their schedule allows. Parents will be able to talk with the teachers they need to see at their convenience. All teachers will be station in their classroom, but will take breaks during their lunch and supper hours. If you are not able to visit the school during conferences and still wish to speak to a teacher, please call or e-mail them to make special arrangements.
HOME FOOTBALL GAMES
Please come out and support your Auburn Trojans! This is an exciting season for football and the athletes deserve our support.
It is important, however, to note that children under high school age who are attending the game must be accompanied by an adult. Children are not to come to football games unless their intention is to watch the game and support the team. Do not bring footballs for sideline games. They will be confiscated. Children who are engaged in rough play or games of hide and seek will be escorted out. No children are to be in the area behind the band bus or equipment trailer parked on the south side of the press box. If you are the parent of a child who is unattended during the game, you may be escorted out with your child.
It is important that we enforce our policies so we can maintain a safe and enjoyable environment for everyone.
FOR A COMPLETE LIST OF ALL ATHLETIC SCHEDULES, CLICK "ATHLETICS" ON THE LEFT OF THIS PAGE.